Grand Canyon South Rim Bus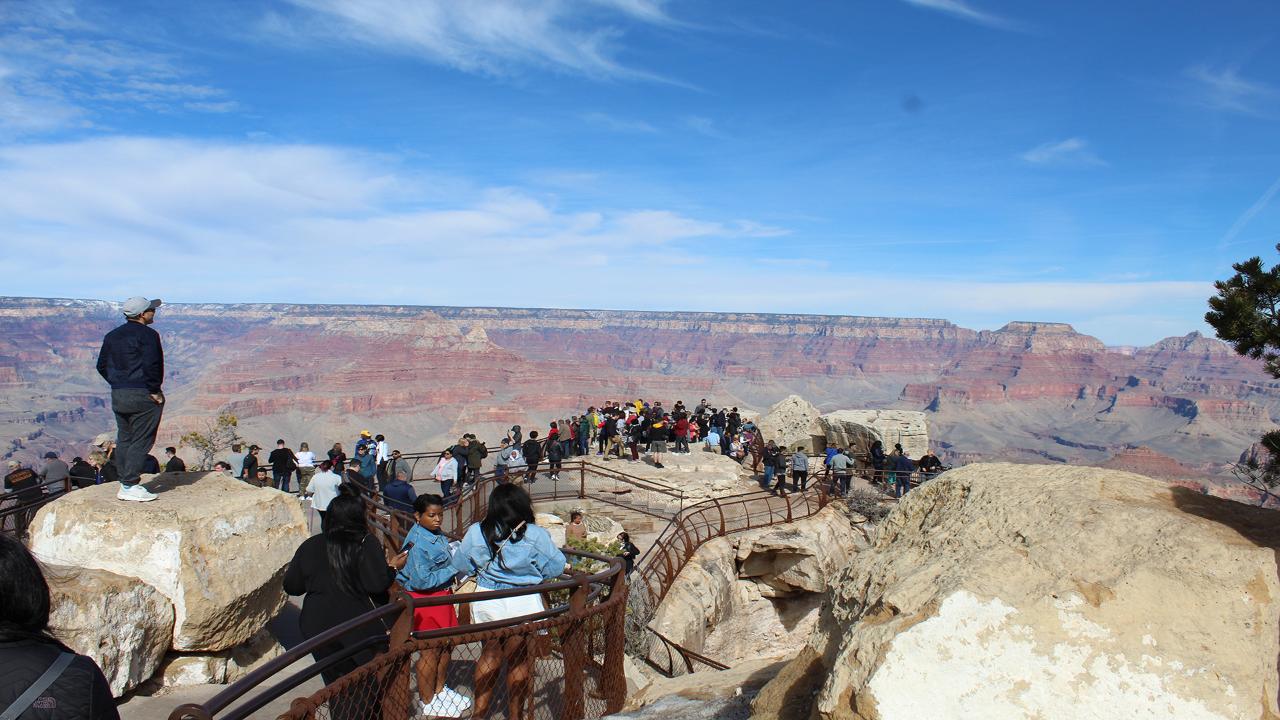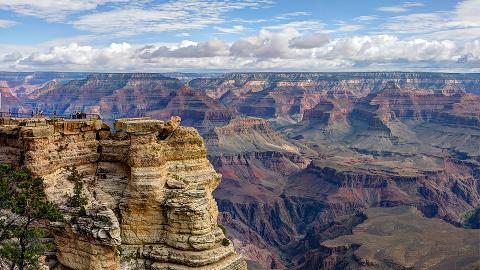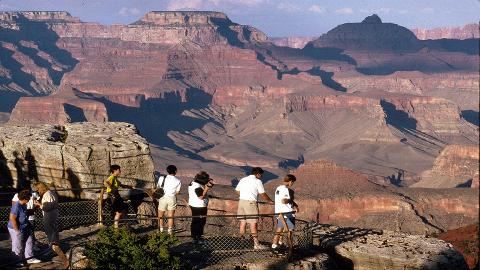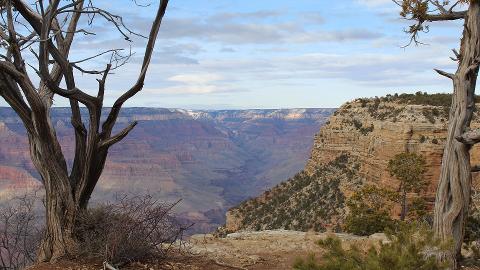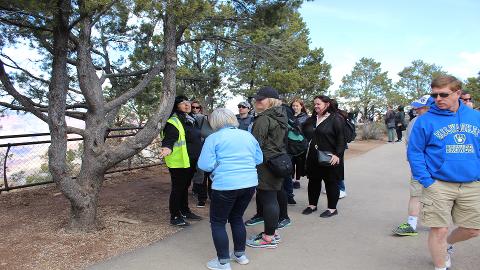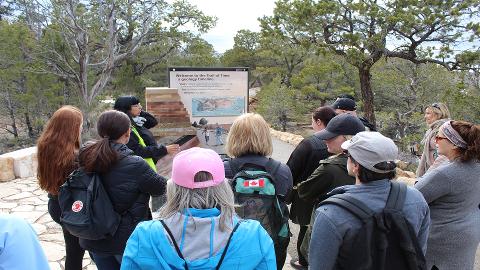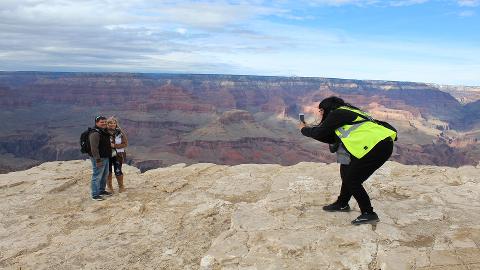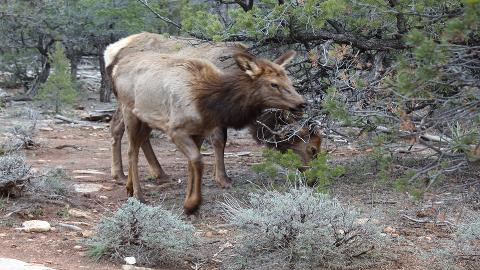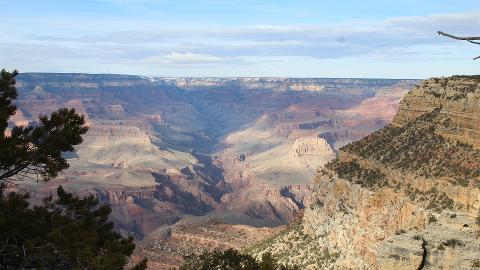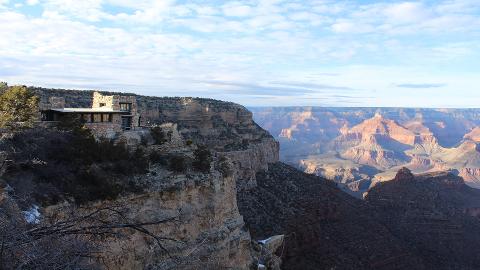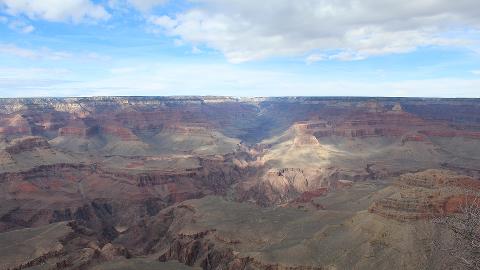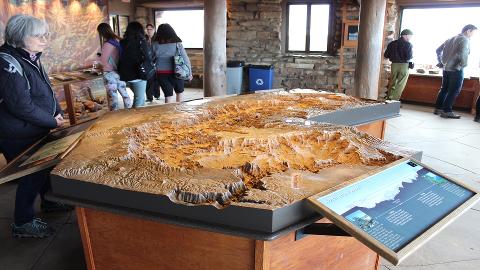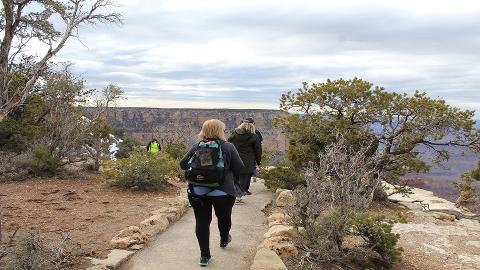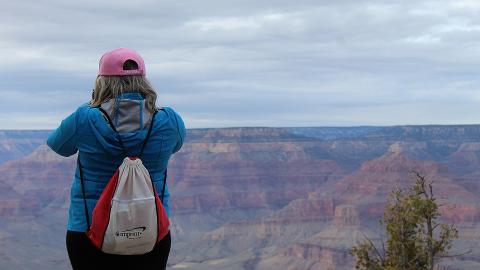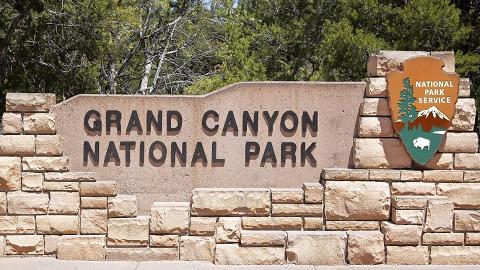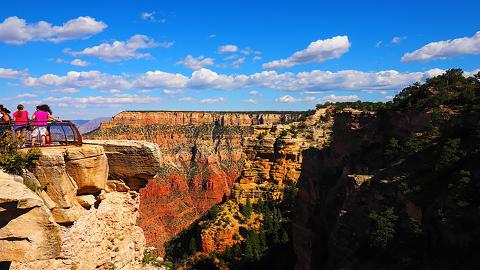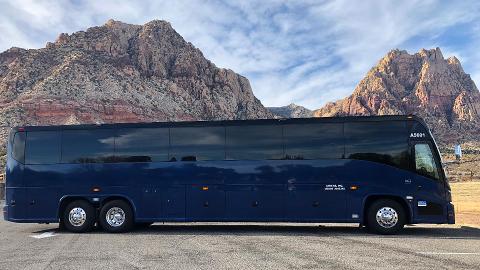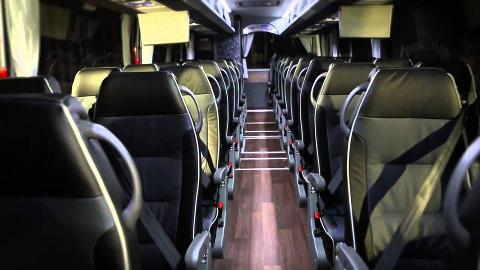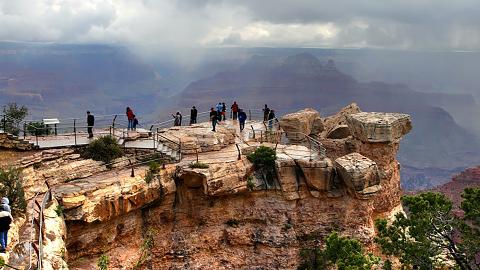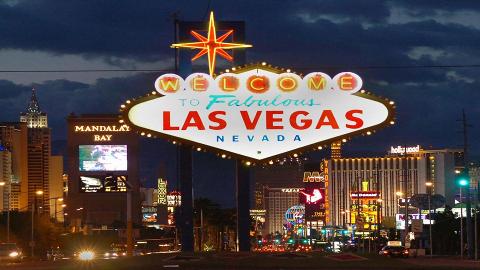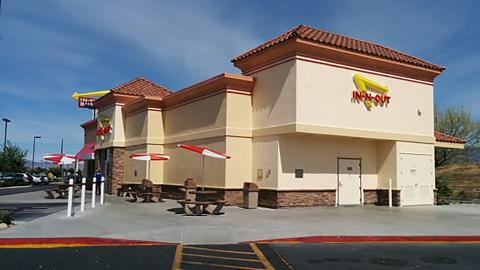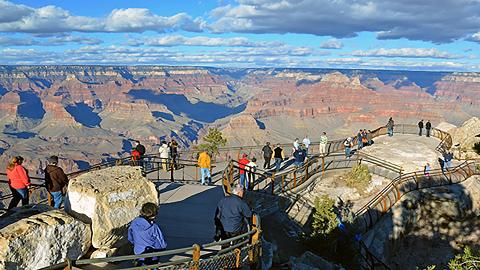 Duration: 14 Hours (approx.)
Product code: GCSRLBT
Grand Canyon South Rim Bus Tour
Experience the Grand Canyon South Rim by bus in comfort. We pride ourselves on providing luxury service at affordable prices. Hotel pickups for this South Rim tour are scheduled between 6 AM and 7 AM. The assigned pick up time will be sent to you by email before 6:30 PM the night before your scheduled tour. If you do not have access to your email, please call our office between 7 PM and 8 PM the night before your Grand Canyon trip.
Travel In Luxury Buses
We think it is crucial for guests to be comfortable on their drive from Las Vegas to the Grand Canyon. For that reason, our buses are all late-model vehicles with adjustable, comfortable seating, individually controlled air conditioning and panoramic windows for your traveling comfort. There is also a unisex lavatory aboard for customer convenience.
Arriving At The South Rim

Once you arrive at the South Rim of the Grand Canyon, stops include Mather Point (45 minutes) and Bright Angel Lodge (2 hours) within Grand Canyon National Park. Our bus will take you to each point, or if you prefer, you can walk along the paved road between the two points and enjoy the absolutely breathtaking views on the Trail of Time at the South Rim. The Trail of Time gives insight to the canyon's history and geological makeup of the canyon itself.
This 2.83-mile long trail leads visitors along the canyon rim and gives incredible views into the Grand Canyon on the way to the Bright Angel Lodge and visitor center. Also along the trail is the Yavapai Geology Museum, a place with interactive exhibits and even more information on the canyon that is fun for the whole family.
Traveling Back To Las Vegas
After visiting both points, we will begin the trip back to Las Vegas from the Grand Canyon. Along the route, we will also make an additional comfort stop at a local Arizona family diner to get dinner.
For one last amazing memory, keep your eyes open and enjoy the breathtaking views of the Hoover Dam as we drive over the Mike O'Callaghan-Pat Tillman Memorial Bridge. This bridge, also known as the Hoover Dam Bypass Bridge, gives the best vantage point from which to see the Hoover Dam illuminated in lights in the dark night landscape.
Then see the Las Vegas Valley skyline glowing at night as we descend into the valley. The average hotel arrival time is around 9:30 PM. If you have to choose just one excursion from Las Vegas, travel to the Grand Canyon South Rim!